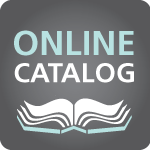 Online Catalog
This is the current version of our online catalog. It requires a fast Internet connection and a computer with the latest Internet browser installed (IE, Safari, or Firefox). It allows access to your account and to view reviews others may have written.
---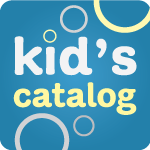 Kid's Catalog
You can browse our collection, check out with your library card, and download to PC, Mac, and many mobile devices. Titles can be enjoyed immediately or transferred to a variety of devices, including iPod, Sony Reader, and may others. Some audio titles can also be burned to a CD to listen on-the-go. Titles will automatically expire at the end of the lending period. There are no late fees!
---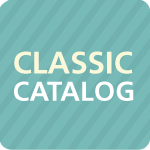 Classic Catalog (low bandwidth version)
This is the classic version of our online catalog. It includes search, browse, and combination search buttons.
---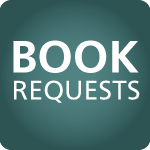 Can't find an item?
Please check the catalog to make sure we do not own the item. You can fill out our interlibrary loan request form and your item will be considered for purchase or checked for ability for loan. Do-it-yourself via LoanShark.
---
 Don't see what you're looking for? Check our eServices section.