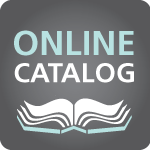 Online Catalog
This is the current version of our online catalog. It requires a fast Internet connection and a computer with the latest Internet browser installed (IE, Safari, or Firefox). It allows access to your account and to view reviews others may have written.
---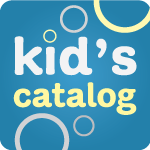 Kid's Catalog
You can browse our collection, check out with your library card, and download to PC, Mac, and many mobile devices. Titles can be enjoyed immediately or transferred to a variety of devices, including iPod, Sony Reader, and may others. Some audio titles can also be burned to a CD to listen on-the-go. Titles will automatically expire at the end of the lending period. There are no late fees!
---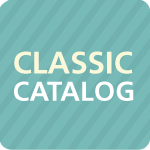 Classic Catalog (low bandwidth version)
This is the classic version of our online catalog. It includes search, browse, and combination search buttons.
---
Don't see what you're looking for? Check our eServices section.