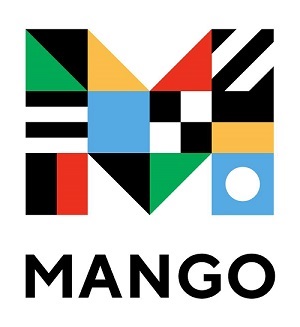 Follow the steps below, from any computer with internet access, to begin using Mango on your computer.
Mango apps for Apple and Android mobile devices are also available!
To use the apps, you will need a Mango username and password, so start at a desktop or laptop and follow  Step 1  and  Step 2  below.  Then download the Apple or Android app and you are ready to Mango!
r
Click here for Mango!   If you are not in a Terrebonne Parish Library, Mango will ask for your library card number.
Note: The video above mentions "trying" Mango for free.  This only applies to people who live in areas without a library subscription.  All Terrebonne Parish Library card holders have unlimited access to all Mango lessons free of charge.  Click here to begin!